4 Hot Stars!!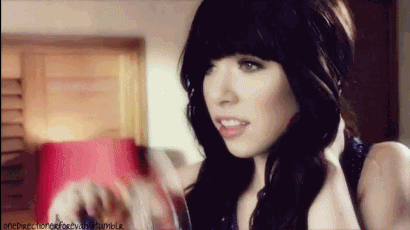 This books tells us the story of Scar and Mace.
She wants a real man, she's sick of the ones who just want to screw her and then run away. She wants a man that likes her for who she is. Tattoos included.
Mace is just finished his career on the Special Forces and is coming home again. When he sees her brother's best-friend, she knocks him out of his ass.
After that, well, things will get more complicated, sweeter and SO, so hot!!!
Although this was slightly cheesy and "meh" at some points of the story, I liked this book a lot.
The protagonists were very likable and the supportive character were pretty good too. (I can't wait for Tripp's book!)
If you are into a book with (a lot!!) of steam, romance and many fun moments, you have to give this one a try! : )