"We all make our own paths in life. Everyone we meet, everything we do, it changes us. It makes us who we are."
I would love to make a review about this book. Believe me, I really would. But I can't because I have no idea what to say. This was a hell of a ride.
This left me emotionally drained and stuck to it since the beginning until the last page. I was seriously missing out on this series.
The characters are awesome and although I wanted to slap one of them, or both at the same time, in several occasions, I still loved them and their chemistry is out of the charts, they're SO sexy together.
I really liked Ellie and Camden… well: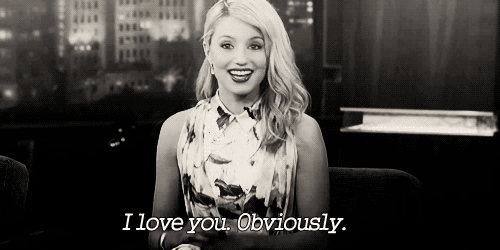 And then it came to the end and…. WHAT THE HELL WAS THAT????
Karina Halle, I don't know if I hate you or love you.