4 Sweet-pea scented stars! ;)
Meet Reese and Mason's story.
Reese is running away from her ex-boyfriend who tried to kill her and when she starts her new life in a college across the country, she meets hot and mysterious guy, Mason.
Well, long story short: Mason is a gigolo. (Yeah, she sure knows how to pick them!!)
But one night she gets a baby-sitting job and when she gets there she finds out is no one less than Mason's little sister. And that's when she finds out why he does what he does and starts to get another idea of him. After all, he's doing it for his family, even if it means sacrifice himself.
So, they start as being friends.
But soon feelings start to grow and things will eventually start to change.
But his situation isn't easy… or her past.
And how can they build something real… when she doesn't think she can deal with is… hobby, and when he believes that he'll never be worthy of her?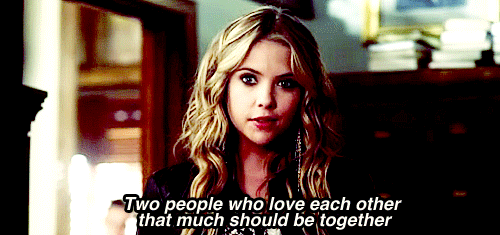 This was such and sweet and romantic book!
Believe, I was expecting something full of angst (and I'm kind of on a angsty-books vacation :P ) and drama… but although there was some angst and some drama it was a light and very enjoyable reading.
There were moments that made me want to smile and hug a pillow and the characters were pretty likeable.
Definitely, a book worth reading. :)